Fra da til nå og alt forandres
(Everything changes)
Drammens Museum
19. june—13. october 2019


For her solo exhibition at the Drammens Museum, Hauge exhibited her latest videoworks The Boundary Object, and the videoinstallation Labor of Love, alongside 11 new photoworks, a textile-based work, and seven short poems. Taking on themes of bodies and individuals in agriculture, power structures and the idea of nature, the works combined propose to rethink our position as the center of it all, and a way of looking across species, for what unites us rather than what divides us.


click on any image for fullscreen view ︎

Judit

You
Flow

Skylight

Entering

inhale/exhale

Volar

Mauna (silence)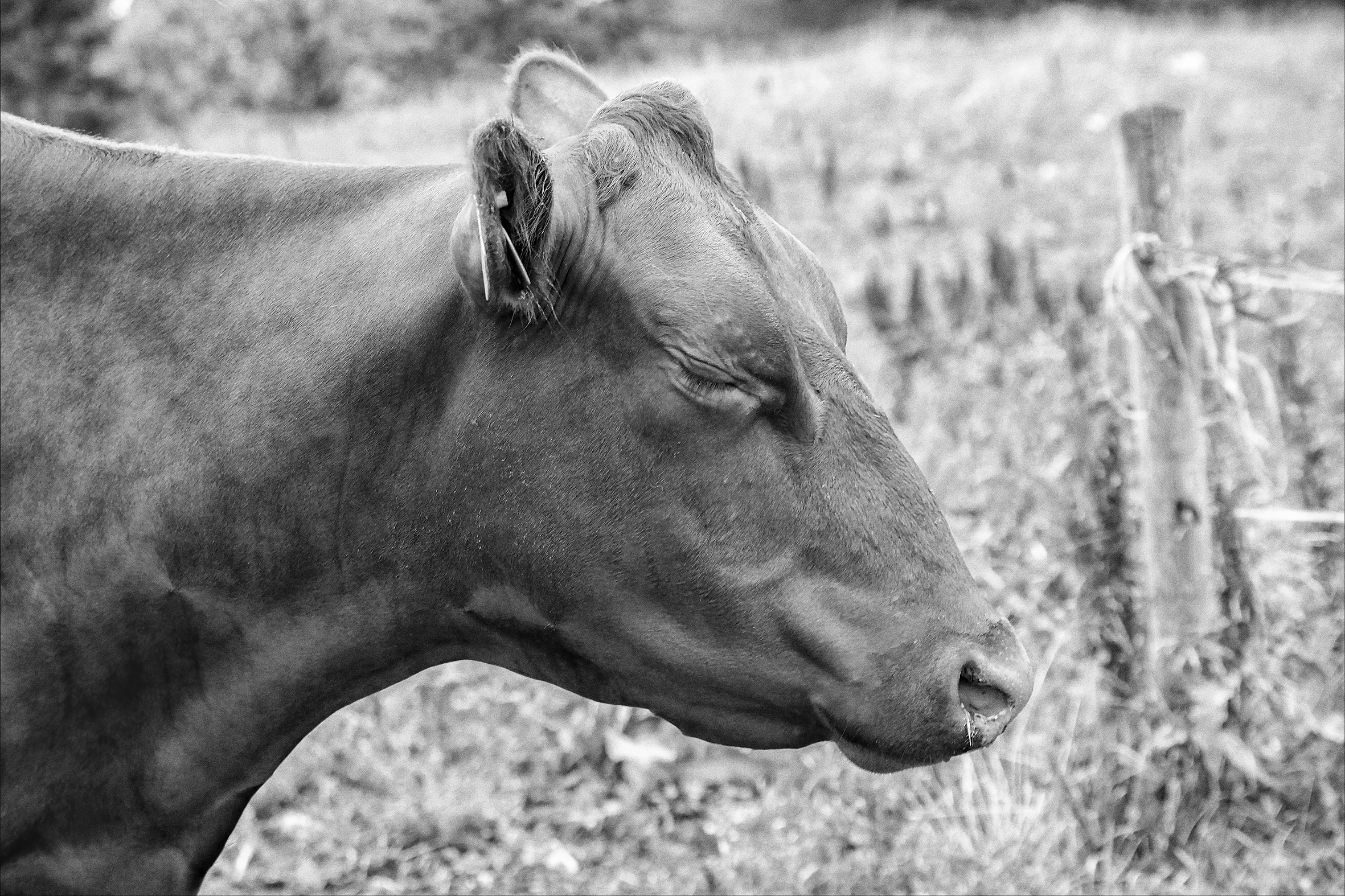 Eyes closed

Line



Alongside Iselin Linstad Hauge´s exhibition, Iselins father Ragnar Olaf Hauge, shows a new body of work with two large scale sculptures in steel, ceramic works, and new digital drawings.

Father and daughter where invited to present there works side by side in two solo shows, under a joint title " Fra da til nå og alt forandres" (directly translated "From then until now, and everything changes"). The title plays on the aspect of generations and time , as well as the feeling of "the whole world changing" as soon as one acquires new aspect and knowledge about life.



Documentation photo: C.H.L.

Supported by Arts Council Norway (Kulturrådet).